Is your moving day getting closer and closer? Are you scared and anxious about getting things wrong? Do not worry; today we are here to help. From getting the most appropriate carboard boxes to packing your things, today we are going to be providing tips to allow you to encounter the smoothest and least stressful move possible! Keep on reading for some great tips and advice…
There are many things that you may need to do before you even start packing. First of all you should order your moving boxes and packaging supplies from a reputable company. Make sure that you order plenty of boxes and supplies because the last thing you want to do is to run out of boxes when you have nowhere near finished packing up your belongings.  You must also go through your home one room at a time, getting rid of things that you no longer need, want or use. Consider different options for your unwanted possessions, you could hold a car boot sale, give them to charity or sell them on eBay for example.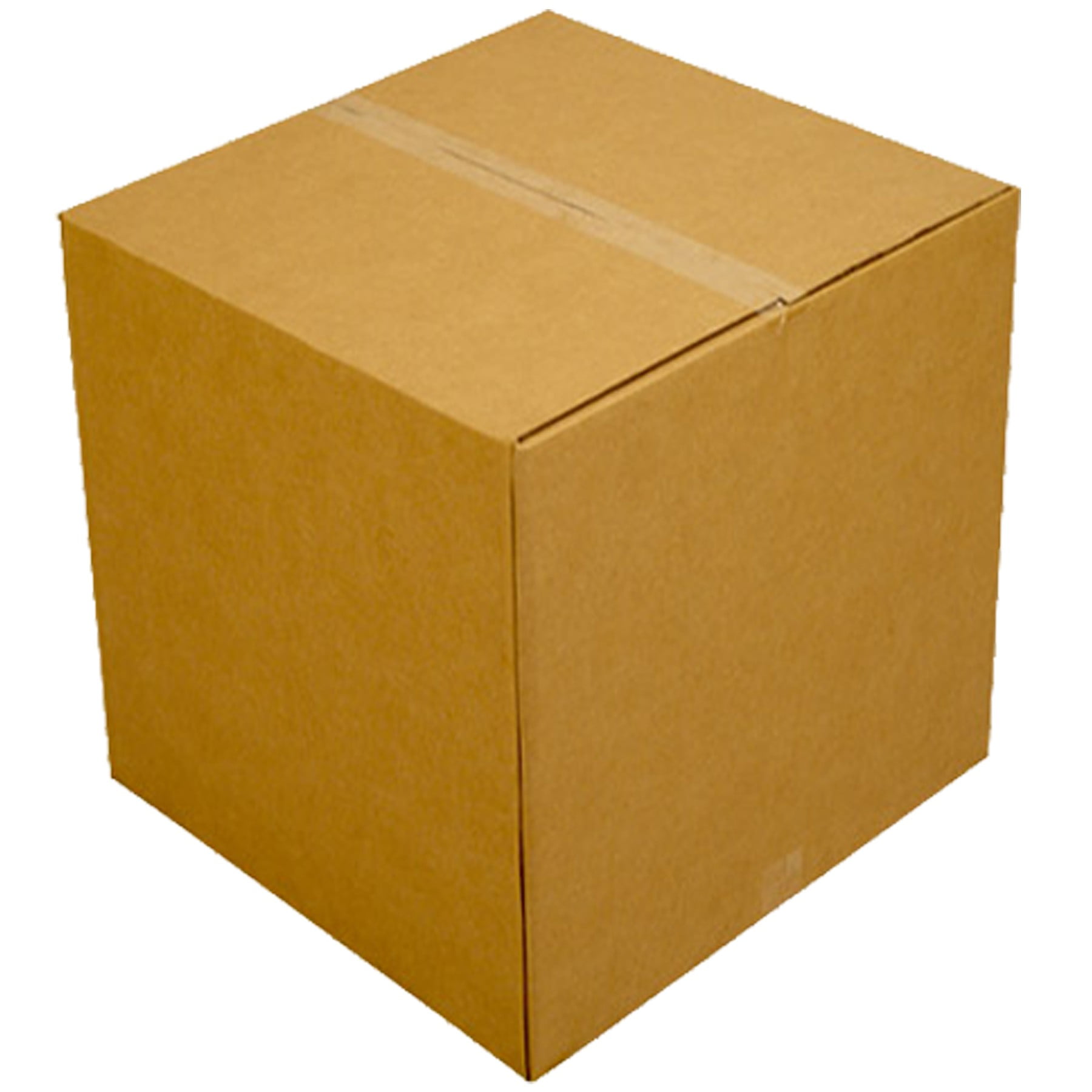 Now it's time to pack… When it comes to packing, if you are looking for things to go as well as possible ensure that you follow the following tips:
Start packing as early as you can as it will likely take you longer than you think
Start with the rooms that you use the least
Pack one room at a time being sure to label all boxes so that they can go to their designated rooms upon arrival at your new home
Don't only label boxes stating which room they need to go to but also including lists of what is in each box to make individual items easier to find before unpacking
Mark fragile boxes as fragile so that any handlers know to take extra special care and precautions
Consider how you are going to pack your valuable and delicate items. Bubble wrap and bed sheets are only some of the things that can be helpful when it comes to protecting fragile items
Do not overfill boxes – Moving boxes typically come with recommended weight limited, and these should be adhered to other boxes can face breakage
When loading boxes be sure to put heavier items at the bottom and lighter items at the top
Consider using a variation of moving boxes including wardrobe boxes, wine boxes and more
Make sure that you pack important documents and family heirlooms together and keep this box close to you do that you don't lose them
Prepare an overnight box as the chances are you are not going to want to unpack on the night you arrive at your new house
These are only some of the tips available to make packing and moving easier too. If you want move advice don't hesitate to contact your removals company or moving box supplier for assistance.